---
What is MIAP?
MIAP ( Metalworking Industries Association of the Philippines, Inc.) is a trade association of firms engaged in metalworking and related and related activities that was organized in 1978, to answer the need for a body that can represent the metalworking industry sector.
---
MIAP Vision
A metalworking association that can provide services / assistance to its members in order to effectively compete both in the local and global industry.
---
Our Nationwide Chapters
---
MIAP STRATEGIC PLANNING
TOWARDS NATION BUILDING
The MIAP National Board of Trustees organized a planning session on how to contribute in the nation building, with the guidance of Mr. Rolly Abarro and Dr. Danilo Pilar.
MIAP's vision, mission and objectives were revisited and values created to strengthen the implementation of the organization's objectives, as stipulated in the by-laws:
Market stabilization of the metal working industry by means of collaboration internally and externally
Establishing standards in cooperation with various government agencies
Promoting exports
Providing technical services and trainings
Maximizing and improving technology
Engaging in Research and Development Projects for machineries and equipment
We hope that this activity, with everybody's cooperation, will be a catalyst in furthering the development of the Metalworking industry as it is the BACKBONE of all other industries.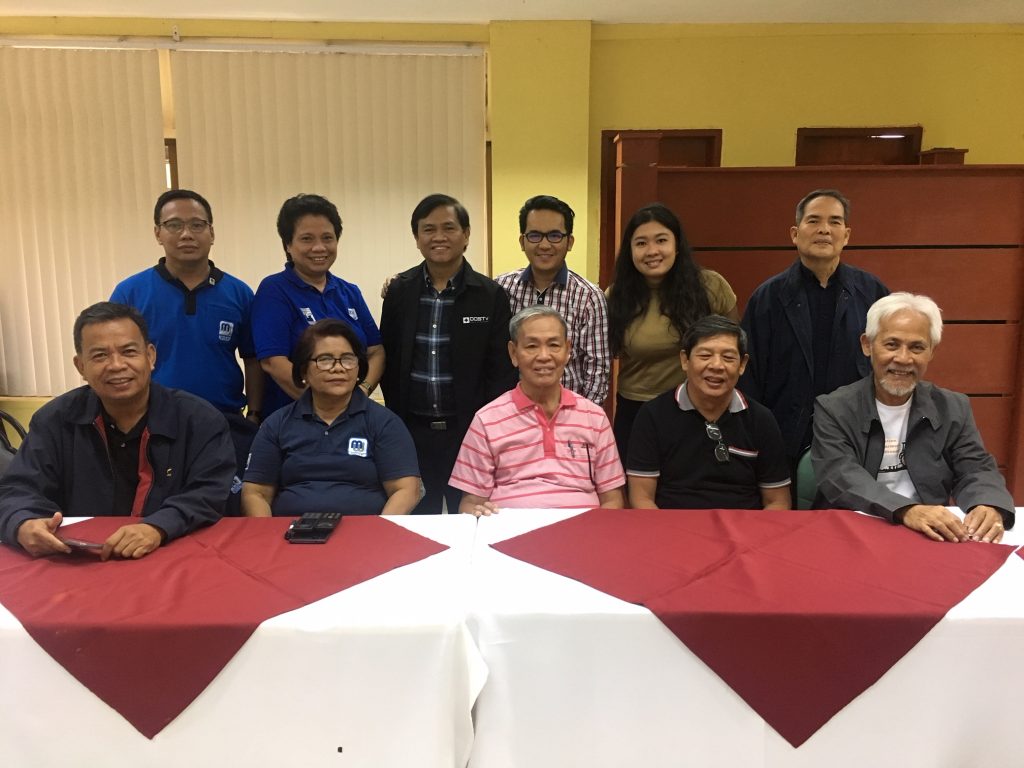 ---
---